Business Process Automation

One of the main aims of implementing a software application within an organisation is to create cost and efficiency savings by automating business processes. Meridium makes developing automated business processes easier than ever.
One of the most important of these is Meridium's integrated application framework (IAF) which makes the process of building web forms, creating workflows and integration with users and documents simple and troublefree.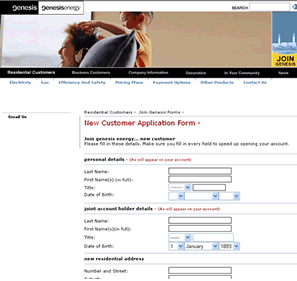 As the IAF is based on true Object Orientated Programming constucts then as your business requirements change the process of altering updating and changing the forms, fields, how data is stored and any workflow rules can be easily achieved. With a powerful web based interface most updates to any business process rules or properties can be done in a few minutes at the click of a mouse.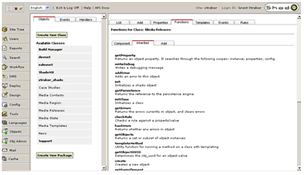 Contact us for further information – Post your query now